Next Steps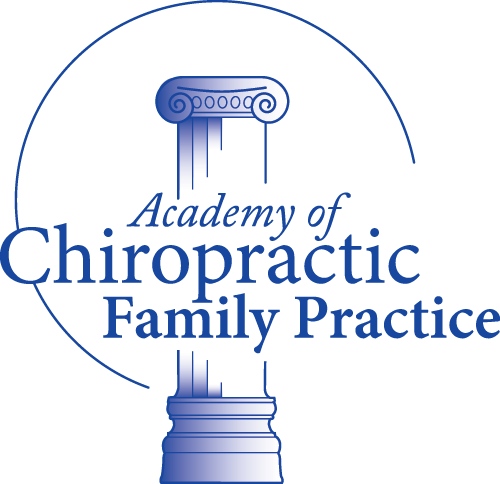 Congratulations!
Graduates of the ICPA Certification Program are awarded the letters CACCP: Certified by the Academy Council of Chiropractic Pediatrics.
We recognize that chiropractors credentialed CACCP are leaders. As an ICPA graduate, you hold the honor, the privilege, and the responsibility of carrying out the ICPA mission, vision, and values within the profession, your community, and the world. 
Keep your membership current. ICPA auto-renewal membership is required to maintain your Webster Certification status. 
You will receive these added benefits:
Your directory listing will be updated to reflect your credentials and you will appear higher on the directory when sorted by certification
We will announce your recent graduation on ICPA online communities
You will be issued a CACCP press release to announce your certification

---
CE for Maintenance of Certification Status
ICPA 200-Hour Certification and 400-Hour Diplomate Biennial Continuing Education Requirements
The mission of the ICPA Diplomate Program is to establish and advance chiropractic family care for the profession. To accomplish this, we expect our graduates to achieve the role of leadership in the profession by their on-going participation in advanced clinical expertise, evidence-based research and valued public education.
All CACCP and DACCP graduates are required to complete 12 hours of CE with the ICPA to advance their knowledge of family care. The cycle for completion will run on a 2 year cycle in even years, ending on December 31. 
You can track your ICPA CE on the CACCP tab of your ICPA account.
Past Graduates (achieved CACCP status in 2022 or earlier):
The current cycle is January 1, 2023 through December 31, 2024. If you do not complete your required ICPA CE by December 31, 2024, your CACCP/DACCP status will be removed from the directory until the hours are made up.
Here is a list of opportunities for you to fulfill your biennial 12-hour requirement to maintain Certification or Diplomate status:
Refresh and Review: All ICPA classes, even refreshers, are considered eligible for credit.  The following courses have been added to the CACCP program within the past 5 years and you may not have attended them yet:
Support Research: Participation in a current ICPA Practice Based Research Network (PBRN) project.  Read about the prerequisites for participating in a PBRN study HERE.
Future Graduates (2023 or later):
If you are awarded certification/diplomate status during the current biennium cycle, you do not need to complete any additional ICPA CE for that cycle.  From that point forward, your requirement will always be due by December 31st every even year.
---
Continue with the Diplomate Program
Once you have completed the ICPA Certification Program, you are half-way to reaching the 400 hours required to earn your Diplomate. The second half of the Diplomate Program consists of requirements that demonstrate clinical implementation of what you were taught in the Certification Program. Most Diplomate requirements are in-office clinical applications and research projects. In addition, travel and expenses have been significantly minimized to allow the requirements to be more conducive to your schedule.