Public Education
Public Education
The ICPA provides parents with practical solutions, extensive resources and specific services for family health and wellness. With an ever-changing healthcare ecosystem, we build awareness of chiropractic care to empower parents and families to make informed and conscious choices for their families health and well-being.
Our Public Education Site
The ICPA provides the profession with a comprehensive, resource rich website for family chiropractic at our Parent Portal. Send your practice members to this page to explore the purpose of chiropractic, discover the potential benefits and learn more about how chiropractic care restores optimal body function.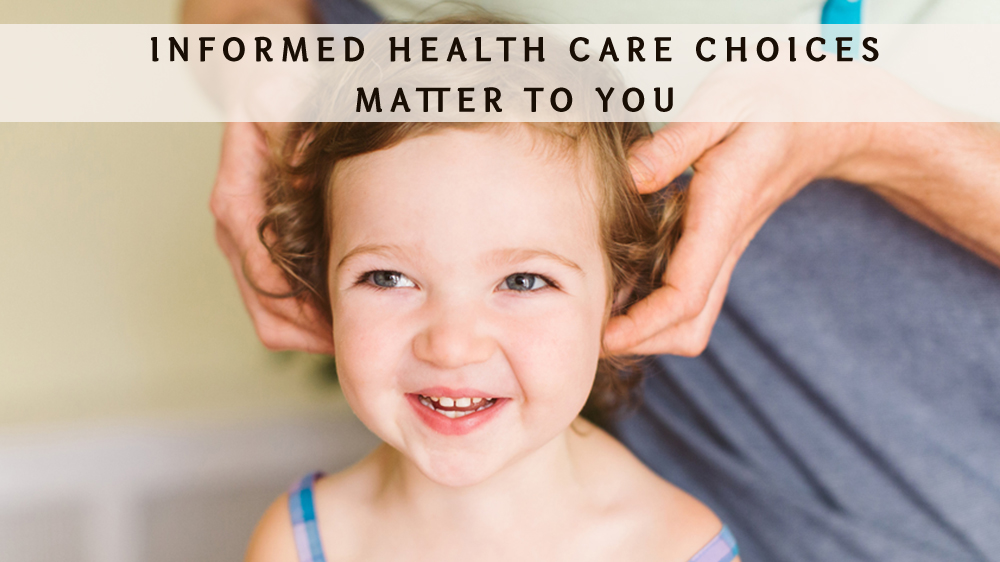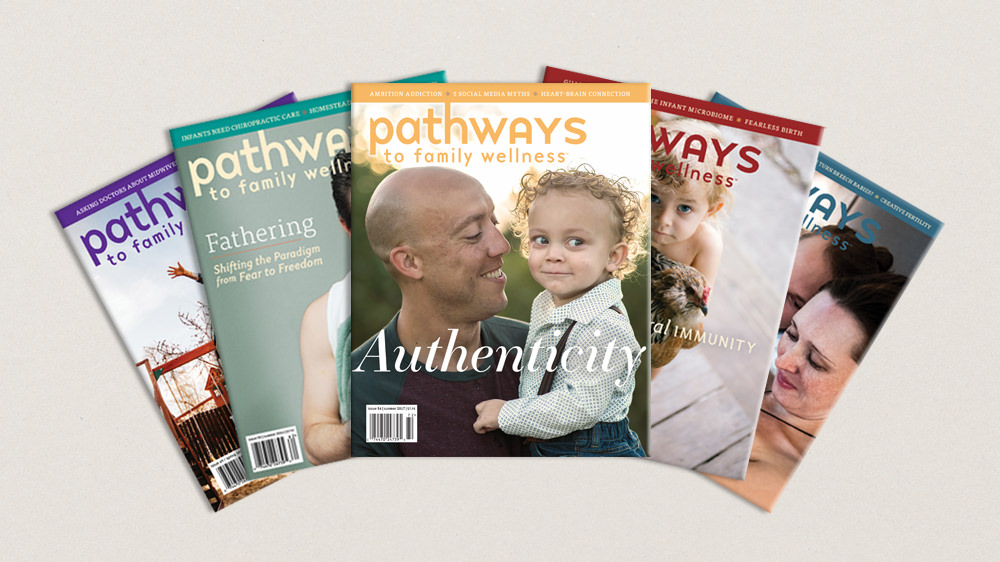 Pathways to Family Wellness Magazine 
Pathways to Family Wellness is a quarterly publication offering parents articles and resources to make informed health care choices for their families. ICPA distributes more than 10,000 copies of Pathways magazine to conferences across the country putting the chiropractic message right into the hands of families.
Pathways Connect Program 
Pathways Connect provides resources and tools to foster the chiropractic family lifestyle in your community. Using Pathways magazine as the primary resource, practitioners host groups in their offices where parents meet and discuss articles and topics covered in Pathways.