Membership
By becoming an ICPA contributing member, you support the organization that is advancing chiropractic through research, training and public education. Join more than 7,000 chiropractors and chiropractic students in our vision: Chiropractic Today for a Better World Tomorrow. 
ICPA membership supports your success in practice. 
Your membership investment: 
Increases your public visibility

Places you on the active ICPA Find a Chiropractor directory  
Provides clinical support with colleagues  
Offers you discounts on pediatric and pregnancy training
Expands your educational resources  
Supplies a complimentary subscription to Pathways  
Presents opportunities to collaborate with other providers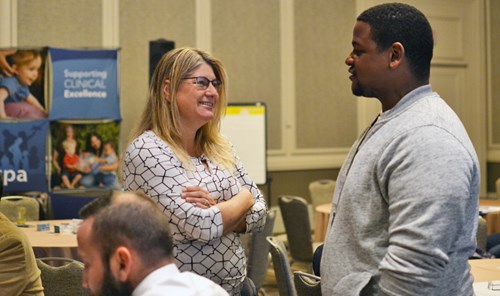 ICPA membership supports chiropractic.  
As an ICPA Member, you become part of the largest movement in chiropractic, establishing and advancing the chiropractic family lifestyle. 
Supporting Chiropractic Research
An investment in ICPA membership funds the profession's largest contribution to family practice research. Dr. Joel Alcantara, the ICPA's Research Director, publishes numerous studies and presents at international conferences each year. 
Establishing Evidence-Informed Practice 
ICPA Members contribute data from their practices in the Practice-Based Research Network, developing evidence-informed practice. The care you love to provide in your practice is determining the standards of family care. 
Leading Families to Discover Chiropractic Care
The ICPA developed and maintains the profession's only website dedicated to educating the public on the need of chiropractic care. The ICPA directory is the most searched family practice directory in the profession. 
Spreading Public Awareness of Chiropractic
From membership support, we publish the profession's first magazine for the public, Pathways to Family Wellness, which has turned into a public awareness campaign that has brought thousands of families to ICPA members. 
Advanced Training in Pediatrics and Pregnancy 
Our Certification Program provides practical skills for you to safely and effectively care for families. All proceeds from ICPA programs directly support research and public education.
Connecting Members with the Community 
We continually form alliances with like-minded parenting and practitioner groups, giving our contributing members even greater exposure to families seeking their care. 
ICPA Members receive exclusive benefits. 
ICPA membership benefits will help you strengthen your family practice, your position as a wellness leader in your community, and help you achieve your practice goals.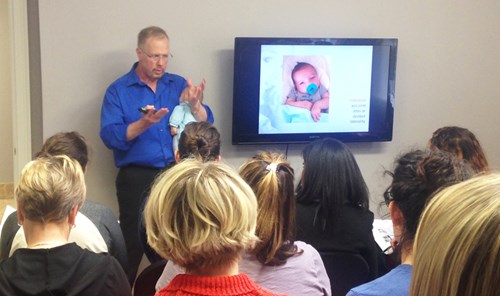 Training & Product Discounts 
Significant discounts on seminars and for various products from ICPA collaborators.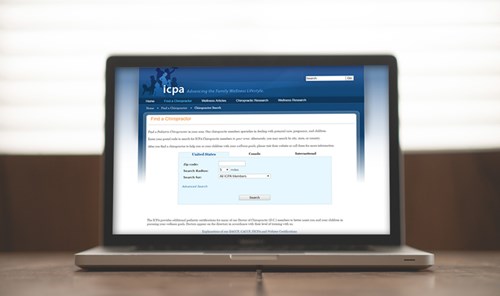 ICPA Directory Listing
Get listed on the most-visited family practice directory in the profession.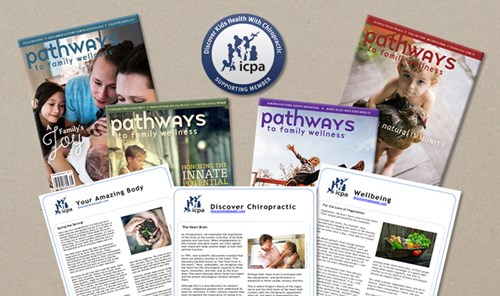 Practice Resources
Subscription to Pathways magazine, access to educational materials and more.
View all Membership Benefits »

We are 7,000 members strong and growing! 
Our contributing membership is a global community of chiropractors and chiropractic students who cooperatively and passionately participate in advancing chiropractic for both the profession and the public.