Research
Pediatric and Prenatal Chiropractic Research
The ICPA is dedicated to providing evidence-informed research in support of family chiropractic care. Our chiropractic research supports ICPA's greater mission by engaging member chiropractors worldwide to create the largest database of evidence for family care. 
Our Focus
The focus of our research is to observe how chiropractic care positively impacts generations of families in areas related to general health, quality of life and the body's ability to express optimal human potential, particularly throughout pregnancy and childhood. Our research division is powered by innovation, developing research methodologies and protocols in a salutogenic model.
ICPA's pediatric and prenatal chiropractic research is unique to the profession as it is solely focused on salutogenic outcomes for families. It is the largest compilation of data from thousands of member chiropractors worldwide. 
Publications and Presentations
The ICPA promotes a scientific approach to clinical practice, supporting membership involvement in research publication. Research is published in numerous peer-reviewed journals each year.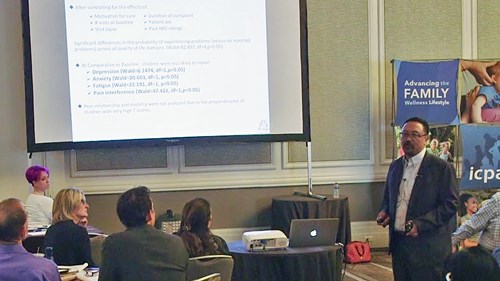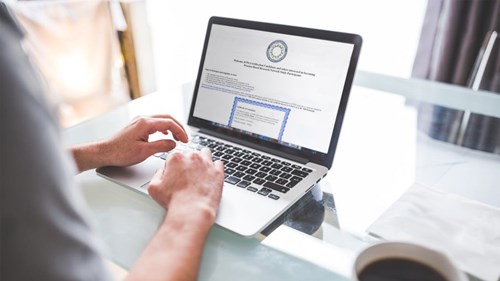 Practice-Based Research Network
The ICPA addresses questions in the practice of family chiropractic and provides clinically relevant, evidence-informed chiropractic research from our Practice-Based Research Network. 
Pediatric Chiropractic Research Resources
Our public education site hosts a comprehensive collection of research studies, chiropractic case studies and other published papers which show the efficacy of chiropractic care for children and pregnant women.