Next Steps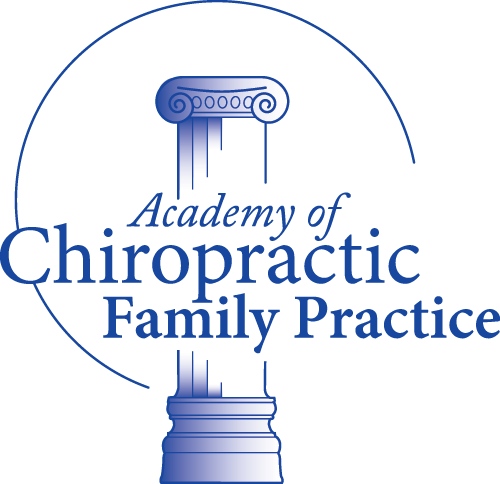 Congratulations!
Graduates of the ICPA Certification Program are awarded the letters CACCP: Certified by the Academy Council of Chiropractic Pediatrics.
The ICPA Certifications Coordinator will prepare your certificate and have that sent out to you within 1-2 weeks. 
We recognize that chiropractors credentialed CACCP are leaders. As an ICPA graduate, you hold the honor, the privilege and the responsibility of carrying out the ICPA mission, vision and values within the profession, your community and the world. 
Keep your membership current. ICPA auto-renewal membership is required to maintain your Webster Certification status. 
You will receive these added benefits:
Your name will be added to the list of CACCPs on the Academy website 
Your directory listing will be updated to reflect your credentials 
We will announce your recent graduation on ICPA online communities
You will be issued a CACCP press release to announce your certification

---
CE for Maintenance of Certification Status
We expect our graduates to achieve the role of leadership in the profession by on-going participation in advanced clinical expertise, evidence-based research and public education. It is with this intent that the 12 hour biennial requirement to maintain certification status was instituted. 
1. Refresh and Review: All ICPA seminars, even refreshers, are considered eligible for credit. 
2. Connect and Collaborate: Attend the Freedom for Family Wellness Summit to fulfill your requirement.
3. Support Research: Participate in a current ICPA PBRN project. 
4. Establish Evidence-Informed Practice: Peer-review articles in chiropractic journals and research symposiums. This is an excellent opportunity to become involved in the necessary research in our profession and to advance your status in our profession. 
---
Continue with the Diplomate Program
Once completing the ICPA Certification Program, you are half-way to reaching the 400 hours required to earn your Diplomate. The second half of the Diplomate Program consists of 9 requirements that demonstrate clinical implementation of what you were taught in the Certification Program. Most Diplomate requirements are in-office clinical applications and research projects. In addition, travel and expenses have been significantly minimized to allow the requirements to be more conducive to your schedule.